Contact Us
The Worth County Historical Society operates nine buildings and sites throughout the county. Please select the Sites menu for detailed information on each property. The main office for the Society is located in Northwood at the Main Museum.
If you have an questions, suggestions, or comments for the Historical Society, please let us know by sending us an e-mail at president@worthhistory.org. We definitely would like to hear from you!
Mailing Address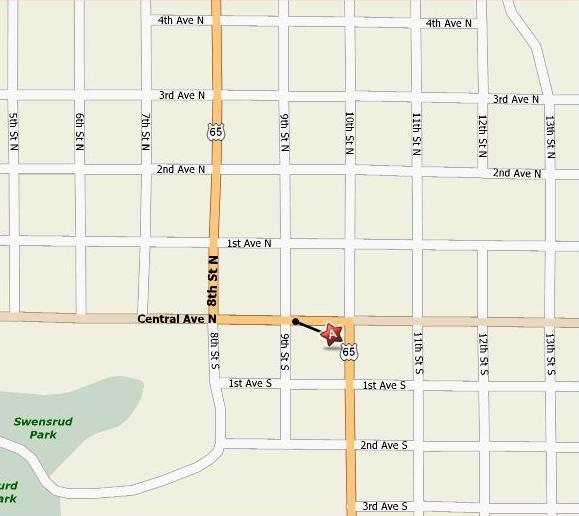 917 Central Ave.
Northwood, IA 50459
Hours of Operation
Most sites are open from 2 - 4 p.m. on Sundays during the summer.
You may also schedule a visit by e-mailing - wchsiowa@gmail.com - or contacting the Northwood Museum office at 641-324-1180.
Admission is free to the museums. Free-will donations are appreciated to offset operational costs.